Peruvian Luxury: Limited Edition Baby Alpaca Wool Sweaters
Effortless Peruvian Elegance: The Raices Collection
Look out cashmere, there's a new luxe fiber warming everyone up. And it's fair trade, too.

For the Incas, it was "the wool of the gods," more precious than gold and reserved solely for emperors.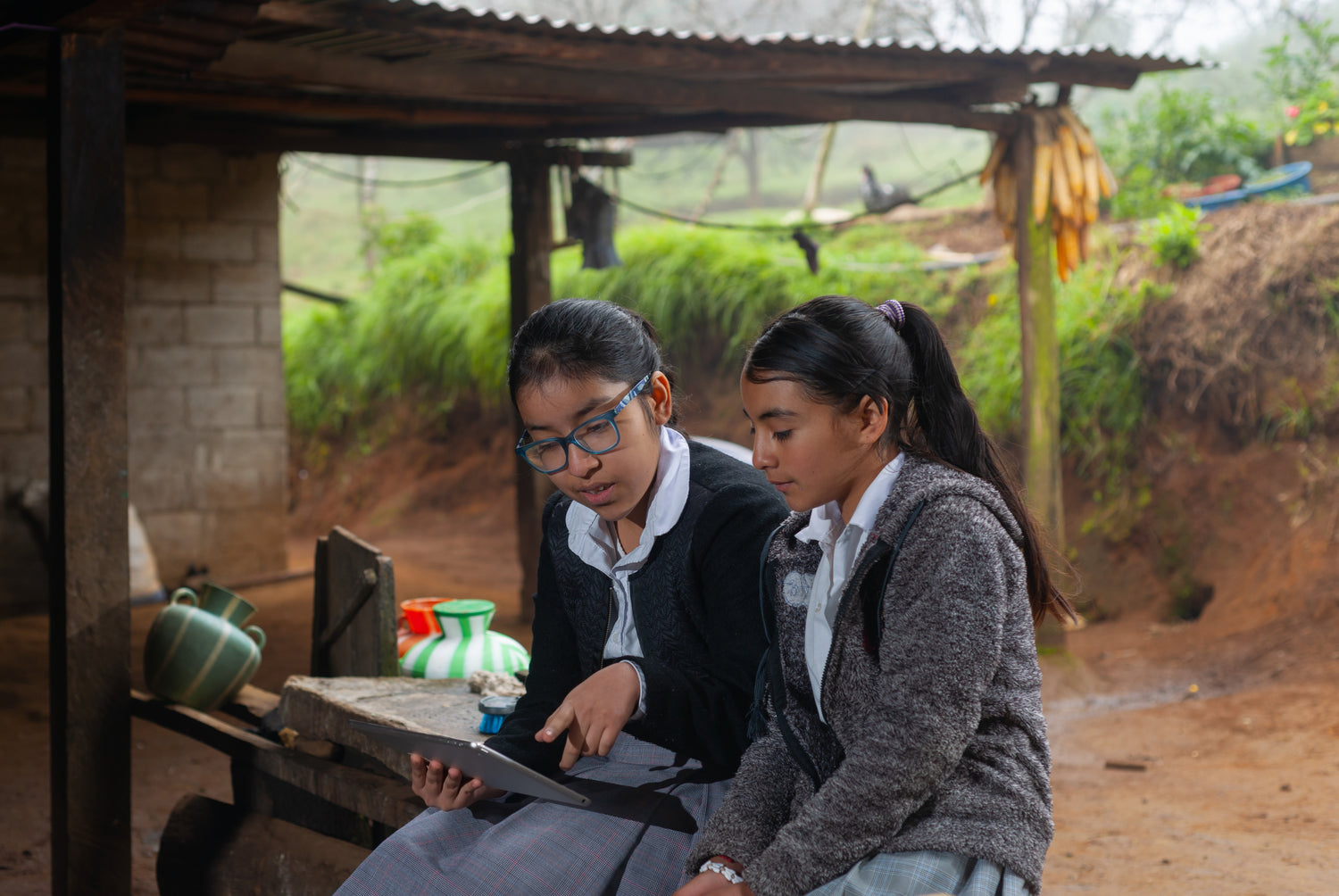 Knitting a Better World Together
Your purchase supports Kantu's mission to provide a nurturing and safe environment for girls in need in the Andean region of Peru. Together, we can make a lasting impact on their lives and the broader community.
Tradition, Creativity, and Sustainability for a Better World